karate - book
karate - artwork
A sampling of watercolours of nature subjects, painted for personal pleasure, as commissions, and to donate to fundraising efforts for environmental causes. I work digitally now, morphing photos in Photoshop.
trees - notecard images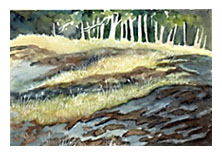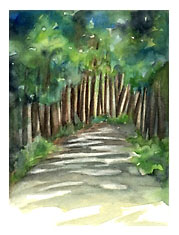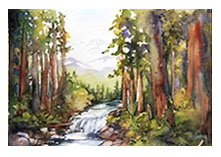 stones and water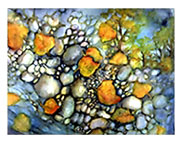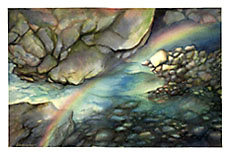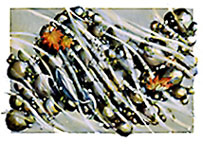 donations to environmental fundraisers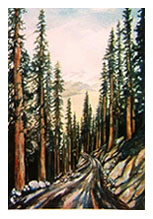 "the first cut"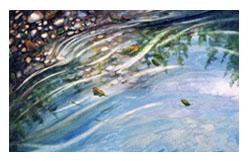 "sky, land, water, trees"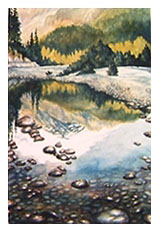 "stepping stones"
miscellaneous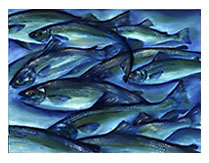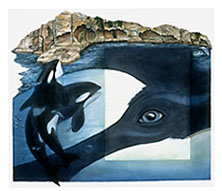 "whale watching"